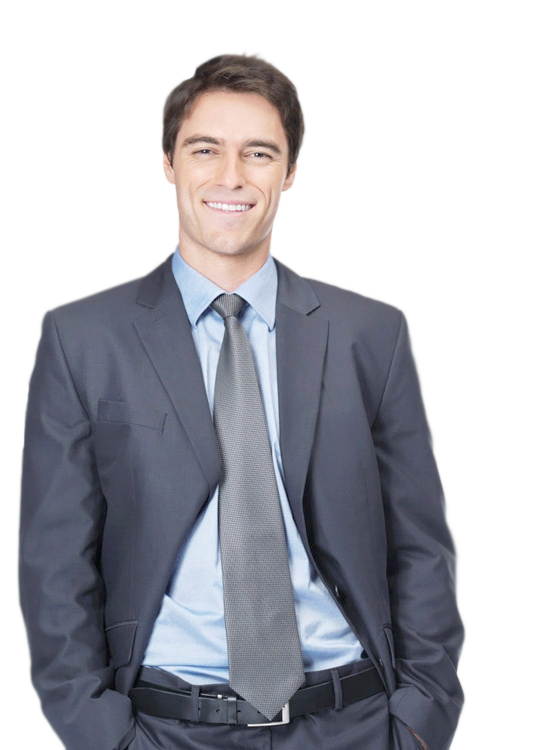 Leonard A. Windish
Attorney
Leonard Windish earned his Bachelor of Science degree in industrial engineering from Lehigh University and his Juris Doctorate degree from the University of Pittsburgh School of Law. He has successfully represented clients in various state and federal courts. Mr. Windish is admitted to practice in Pennsylvania and New Jersey.
Contact Leonard A. Windish
lenwindish@verizon.net
(215) 979-7605
Practice Areas
1999 - Massachusetts Institute of Technology, Sloan School of Management, Cambridge, MA
Awards & Honors
He is a member of the Philadelphia Bar Association and the Suburban Contractors Association of PA. Mr. Windish has been elected to the Board of Directors of the Suburban Contractors Association. He often gives seminars for both construction industry professionals and legal professionals.